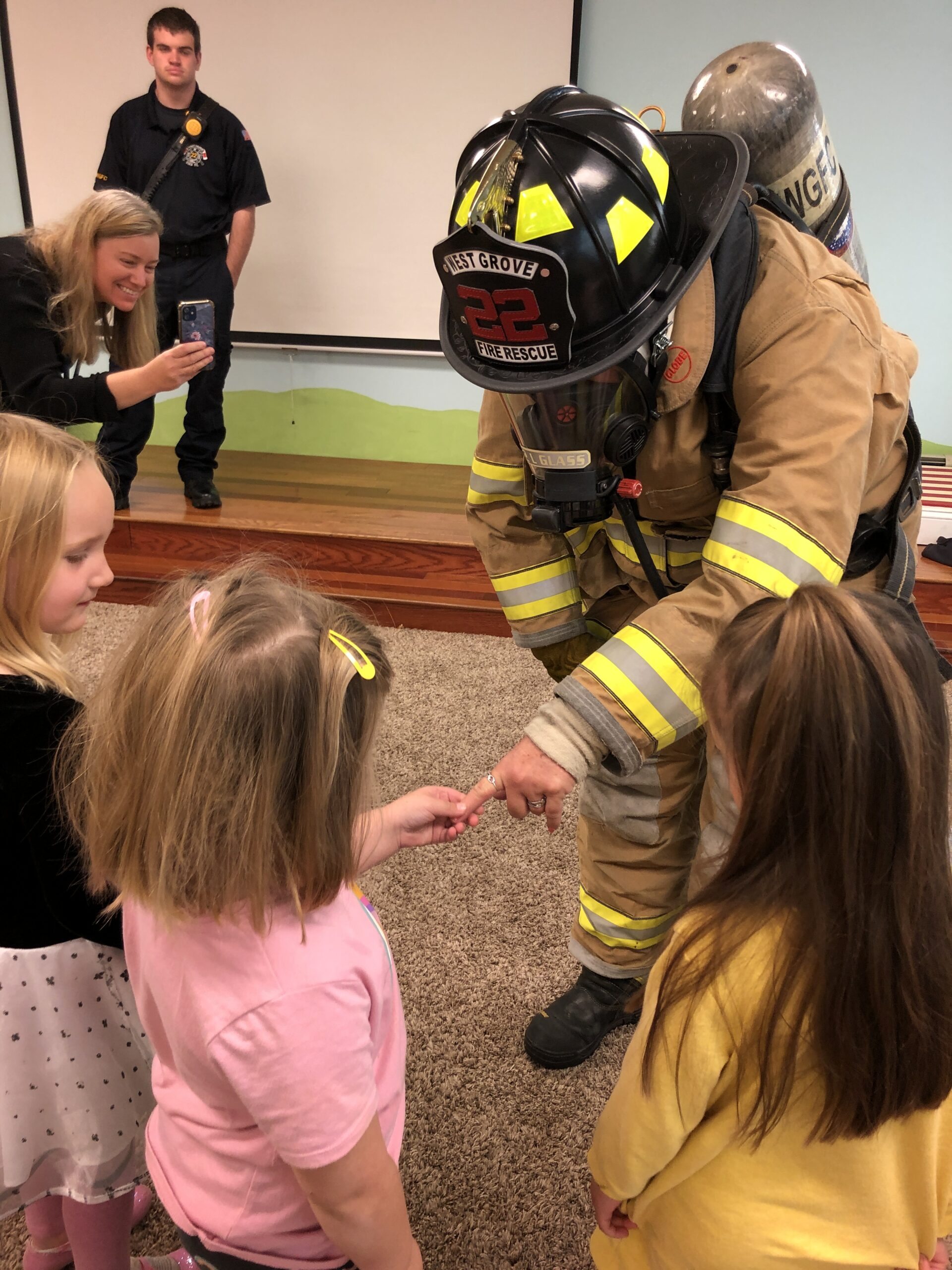 FIRE PREVENTION DAY
West Grove Fire Department visits us each October to share important fire safety information and to show us their trucks.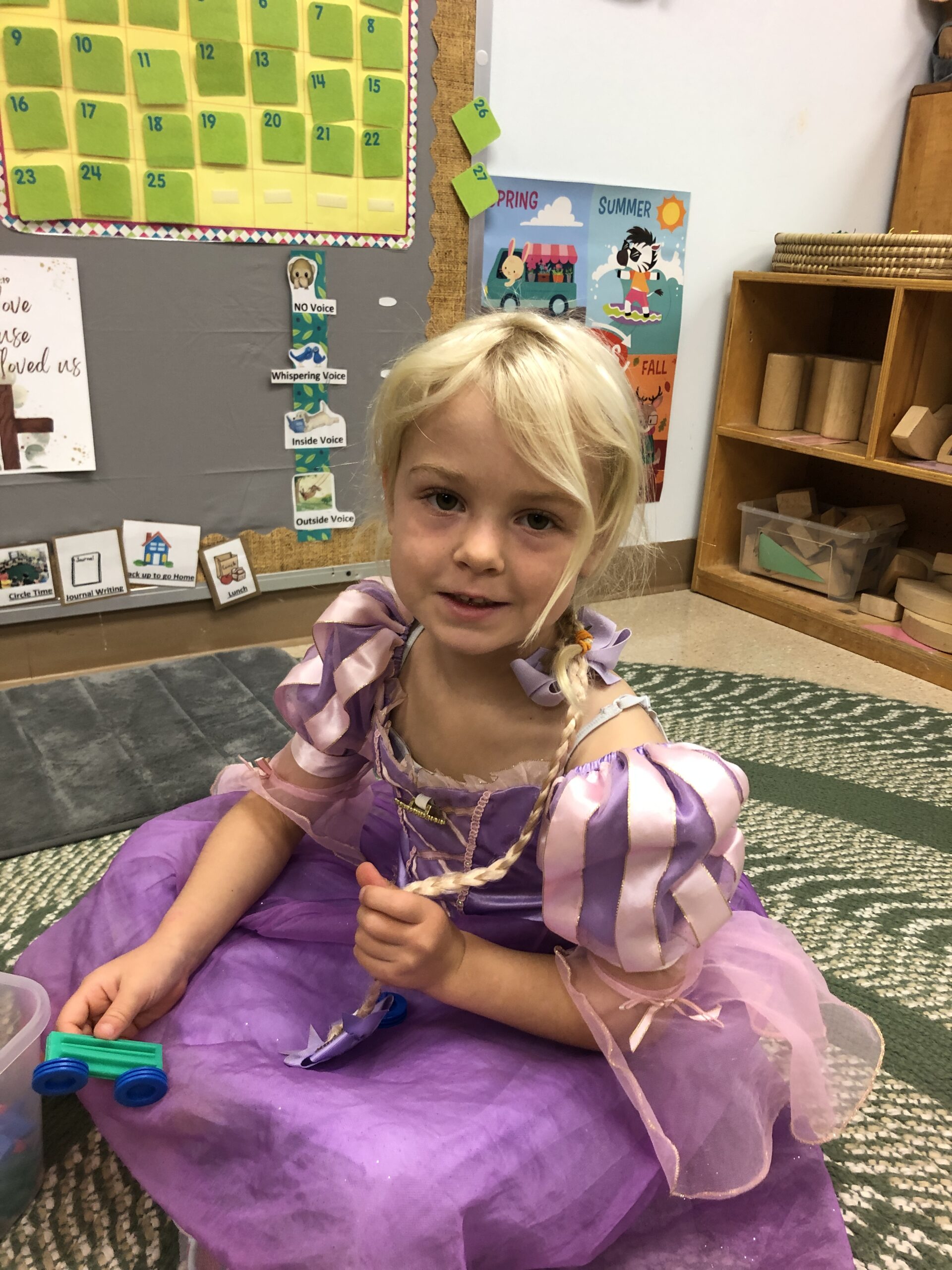 COSTUME PARADE
Our students enjoy arriving at school in their favorite costumes. Parents are invited to stay for a short parade so students can show off their costumes.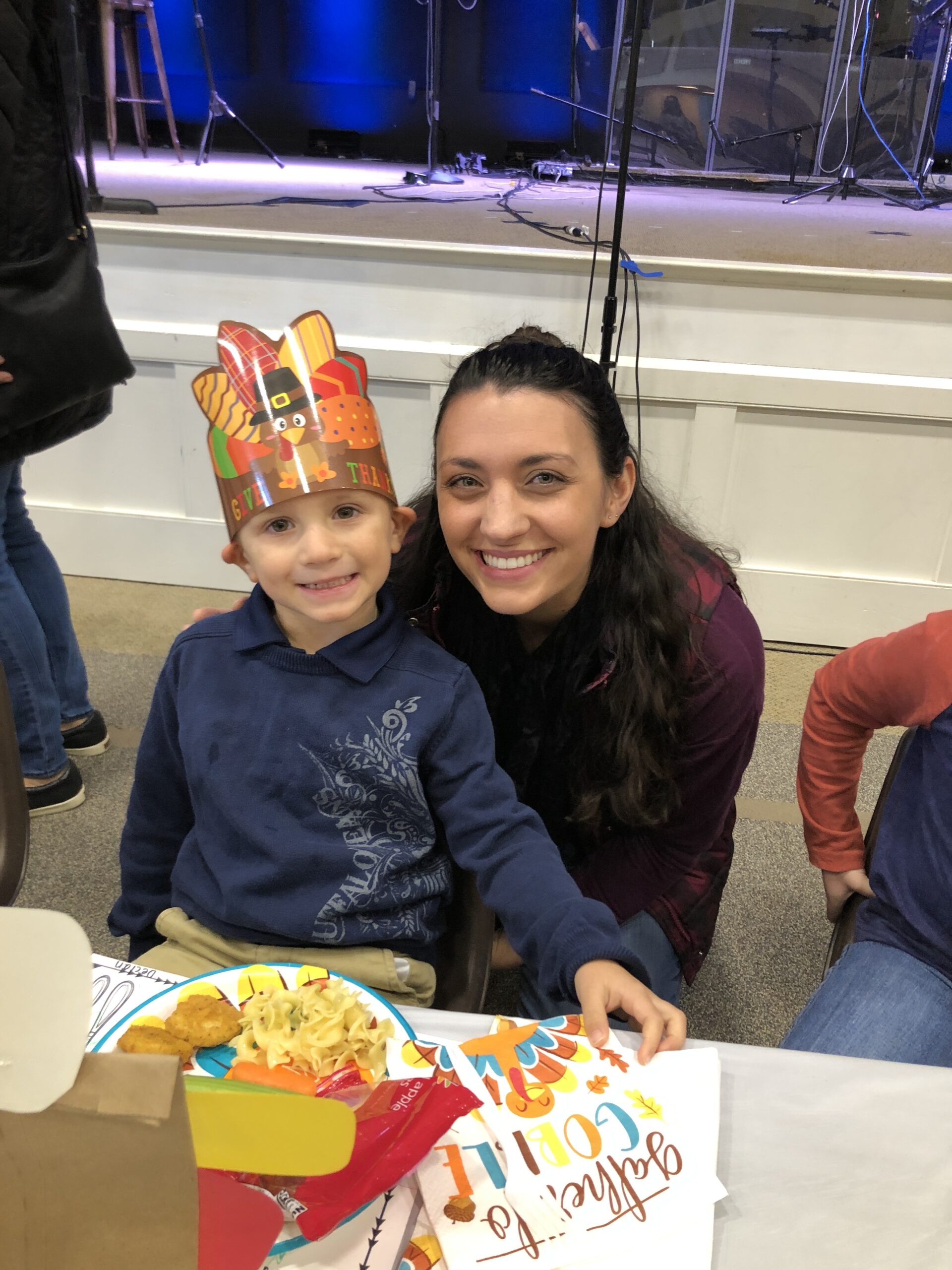 THANKSGIVING FEAST
Our students share a short program with parents and then enjoy a HUGE Thanksgiving Feast special for preschool children including chicken nuggets, mac and cheese, fruit, vegetables and a variety of other favorite foods.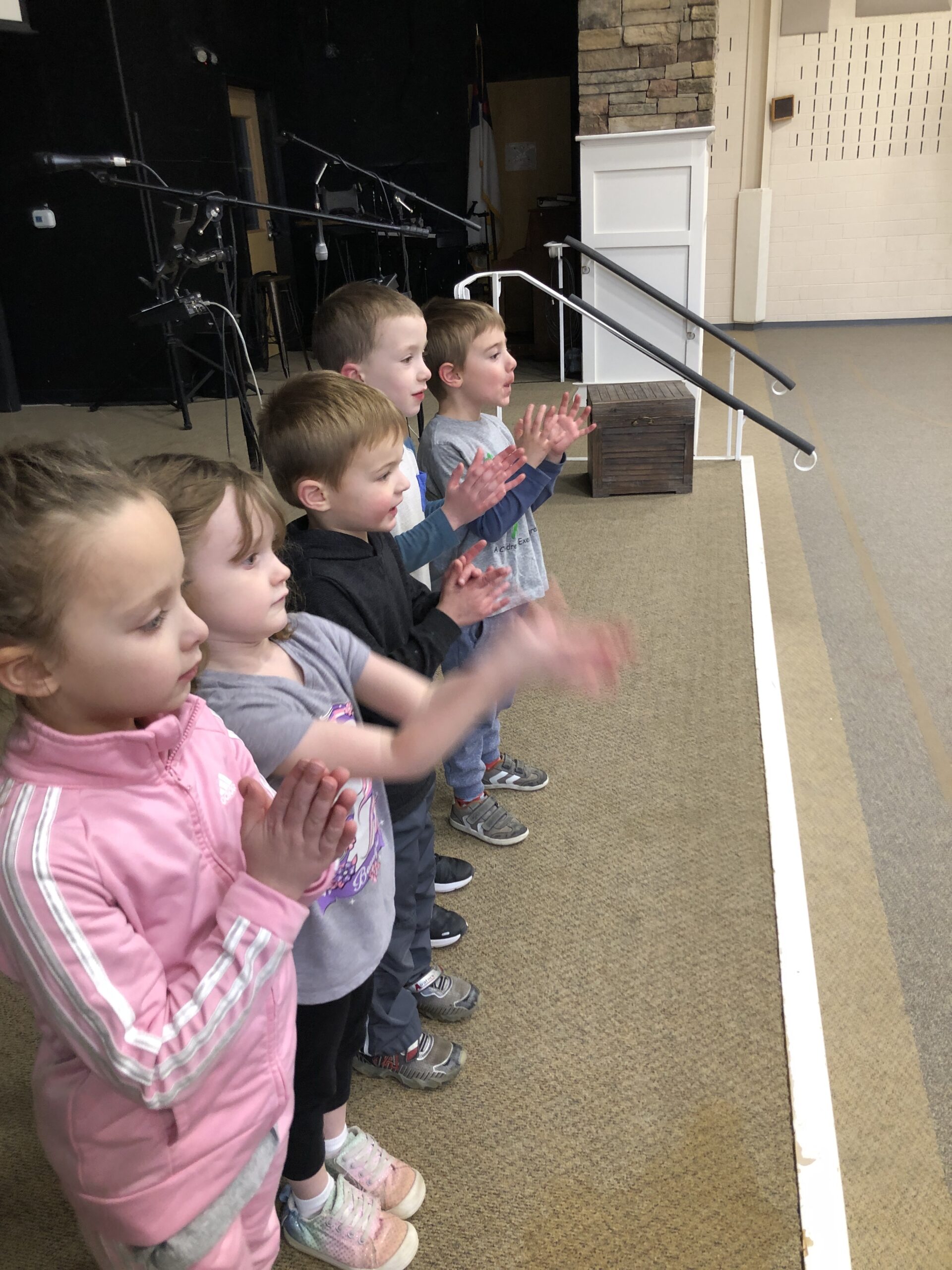 PRESCHOOL CHURCH SUNDAY
Cornerstone Church absolutely loves our preschool students. As a way to say thanks for their support, we invite our preschool students to join us for church one Sunday to share a favorite verse and song.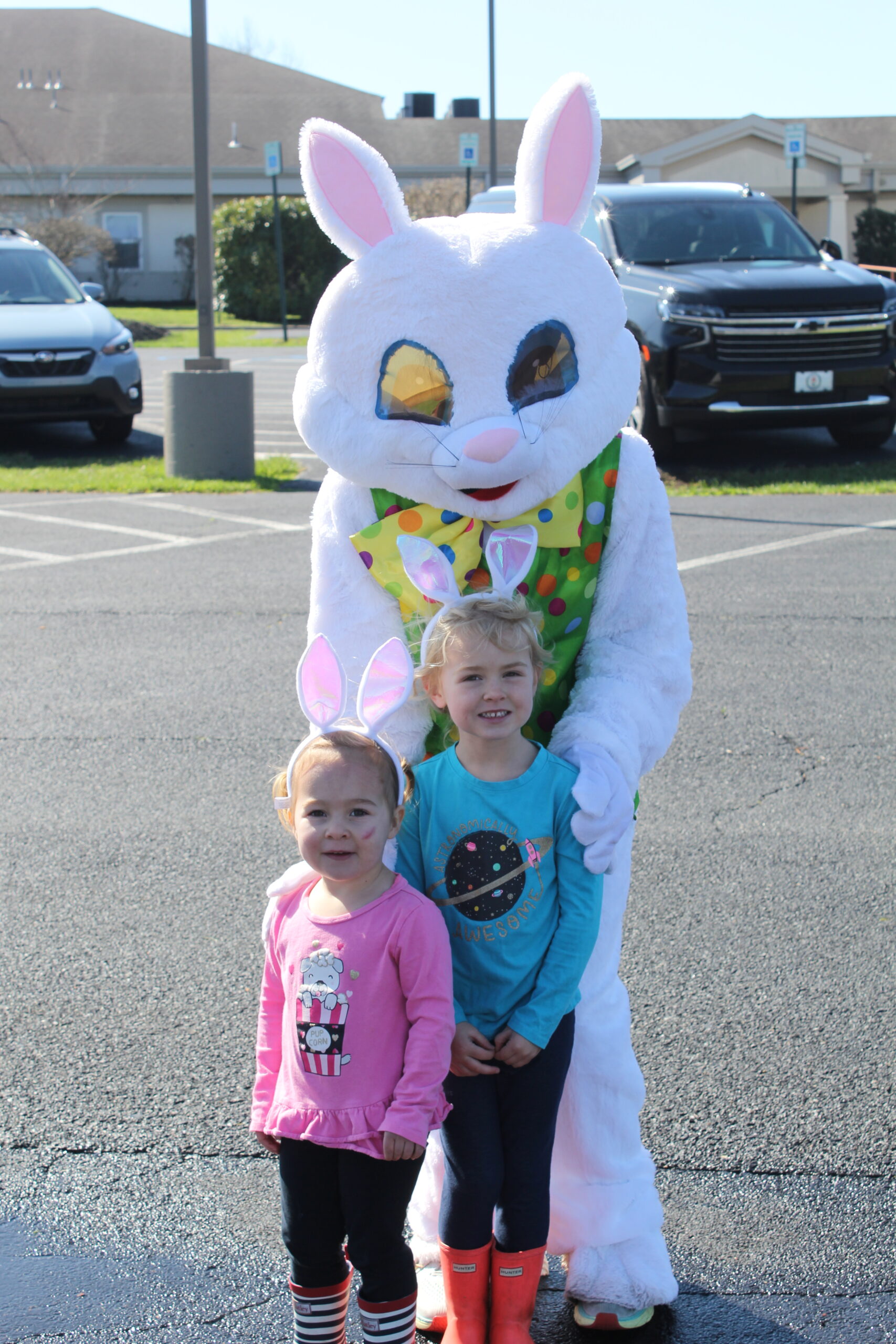 EASTER EGG HUNT
Each spring Cornerstone Preschool hosts a community Easter Egg Hunt for children ages 2-5. This is open to preschool families, friends, and the community.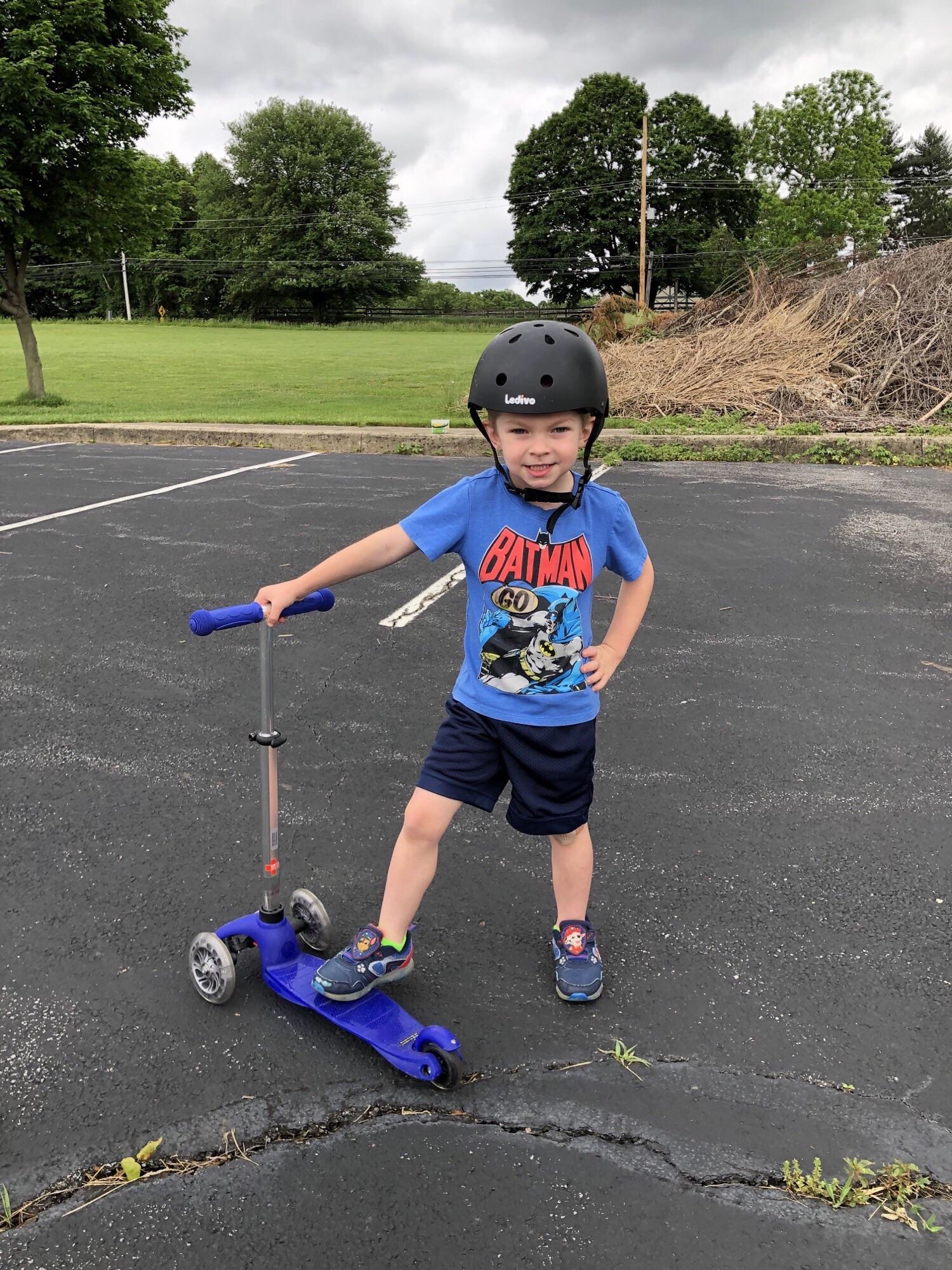 BRING YOUR BIKE TO SCHOOL DAY
Students are invited to bring a bike or scooter (and helmet!) to school. Children enjoy taking their bikes to the car wash, taking them to the garage for fixing, and riding through the obstacle course.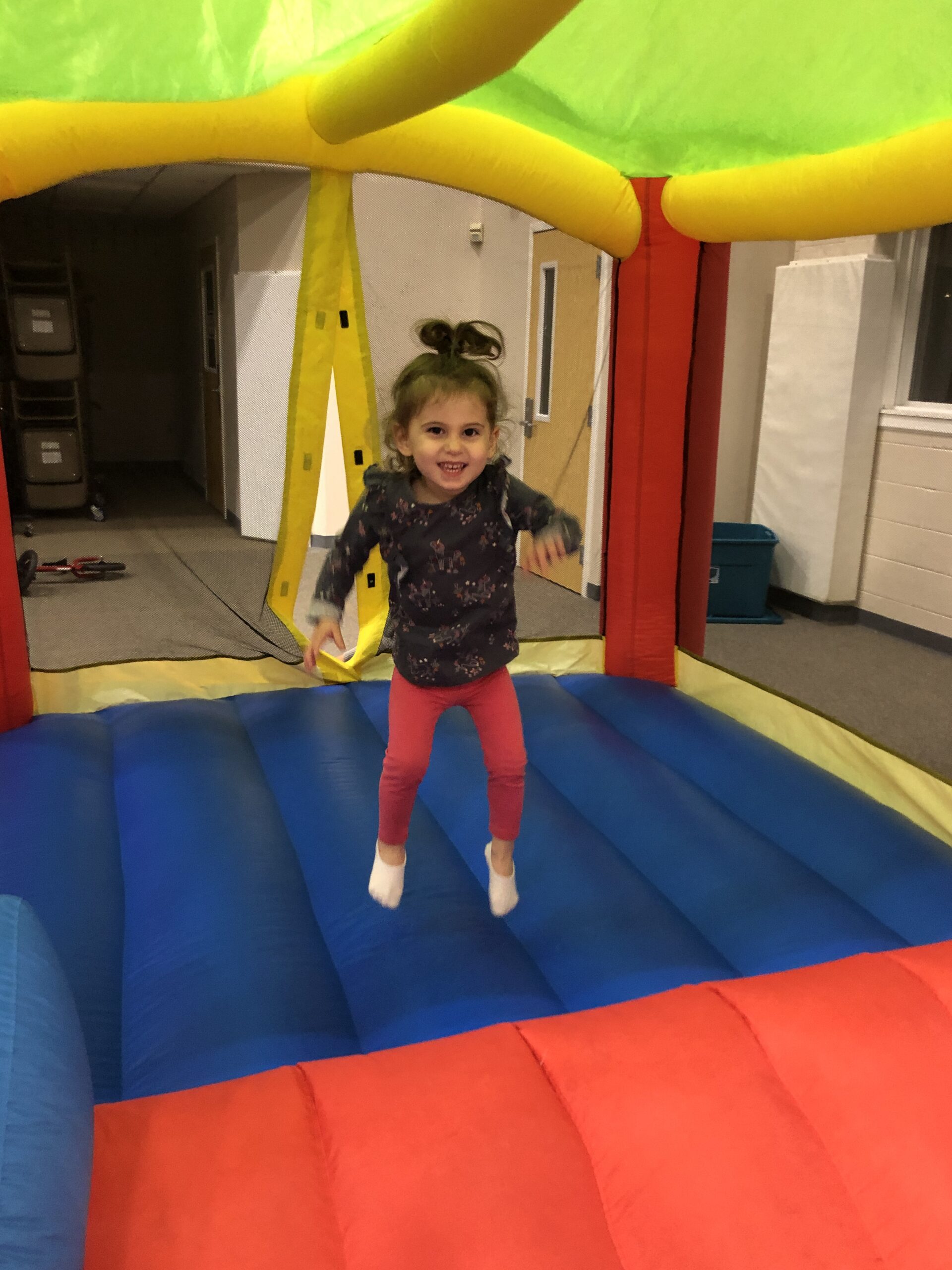 MOTHER'S MORNING OUT
Each semester we provide a morning of FREE CHILDCARE for our preschool students and their younger siblings. Preschool staff and church volunteers take care of your children from 8:30am-11:30am so moms can have a much-needed break.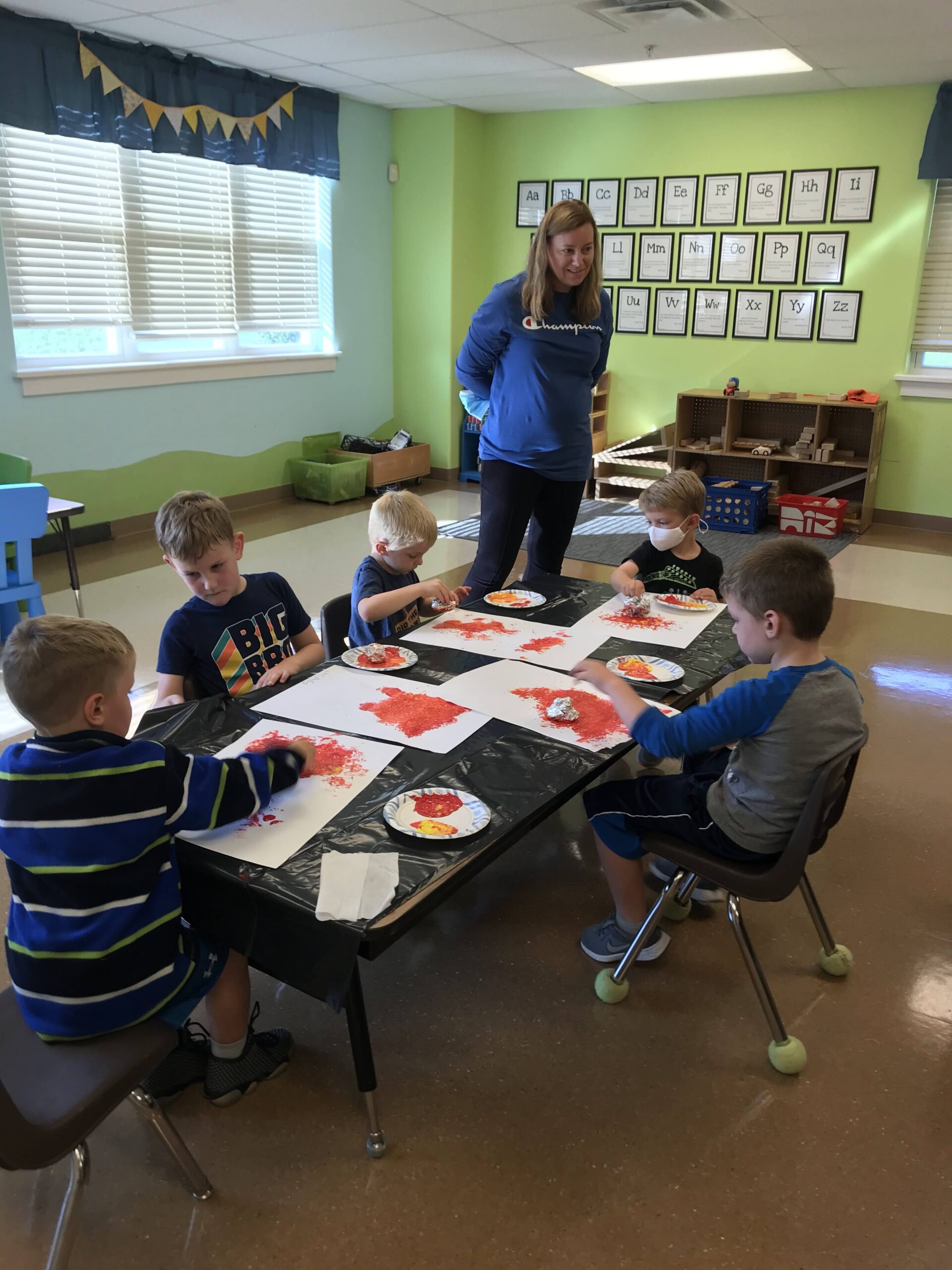 PARENTS NIGHT OUT
Each semester we provide FREE CHILDCARE for our preschool students and their siblings, birth-5th grade, on a Friday evening from 5pm-7pm. Parents are encouraged to go out to dinner and enjoy some child-free alone time.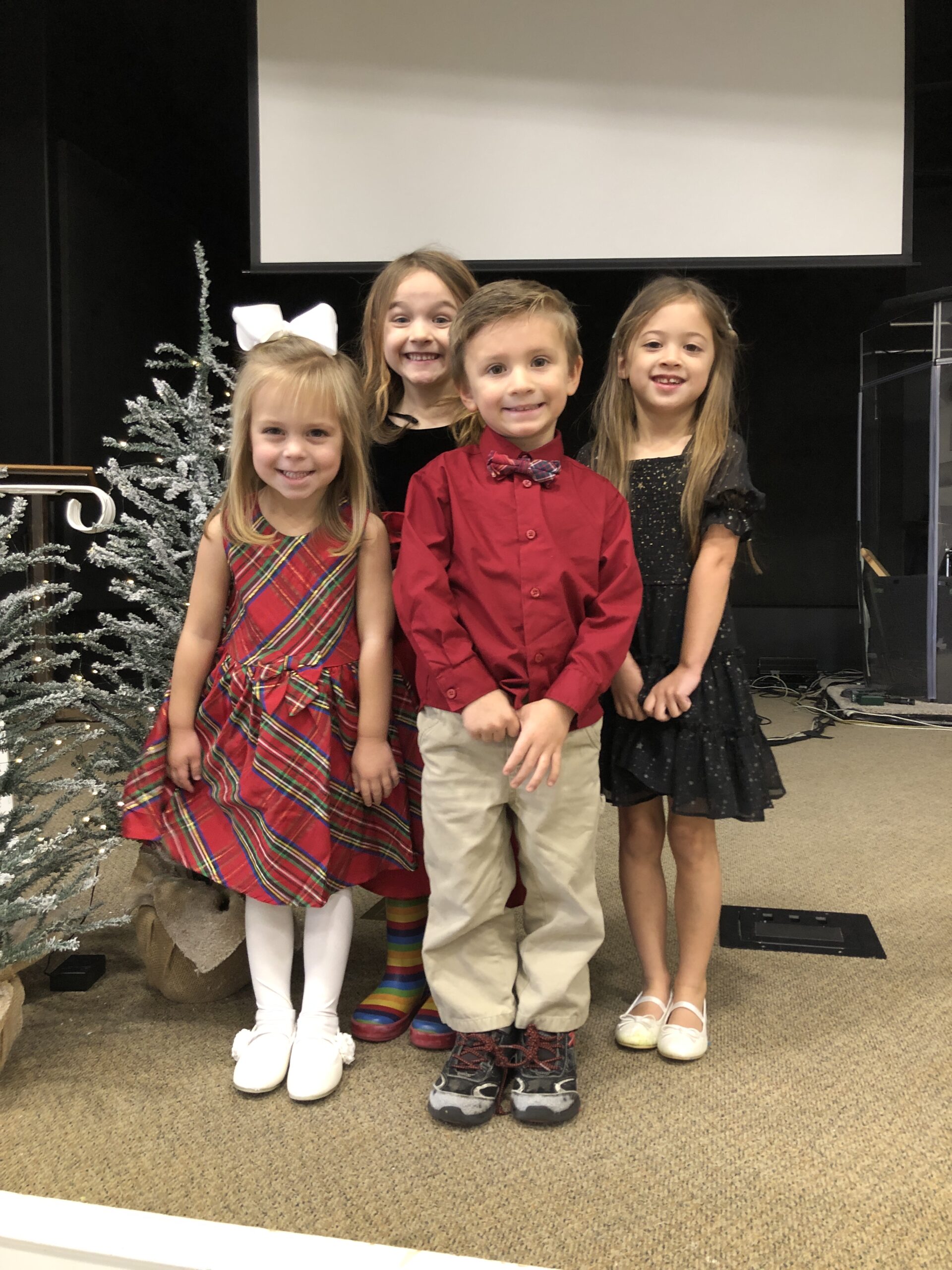 CHRISTMAS PROGRAM
Parents are invited to join us for a short Christmas program immediately after arrival so we can share a few of our favorite Christmas songs. Starbucks coffee and refreshments are served.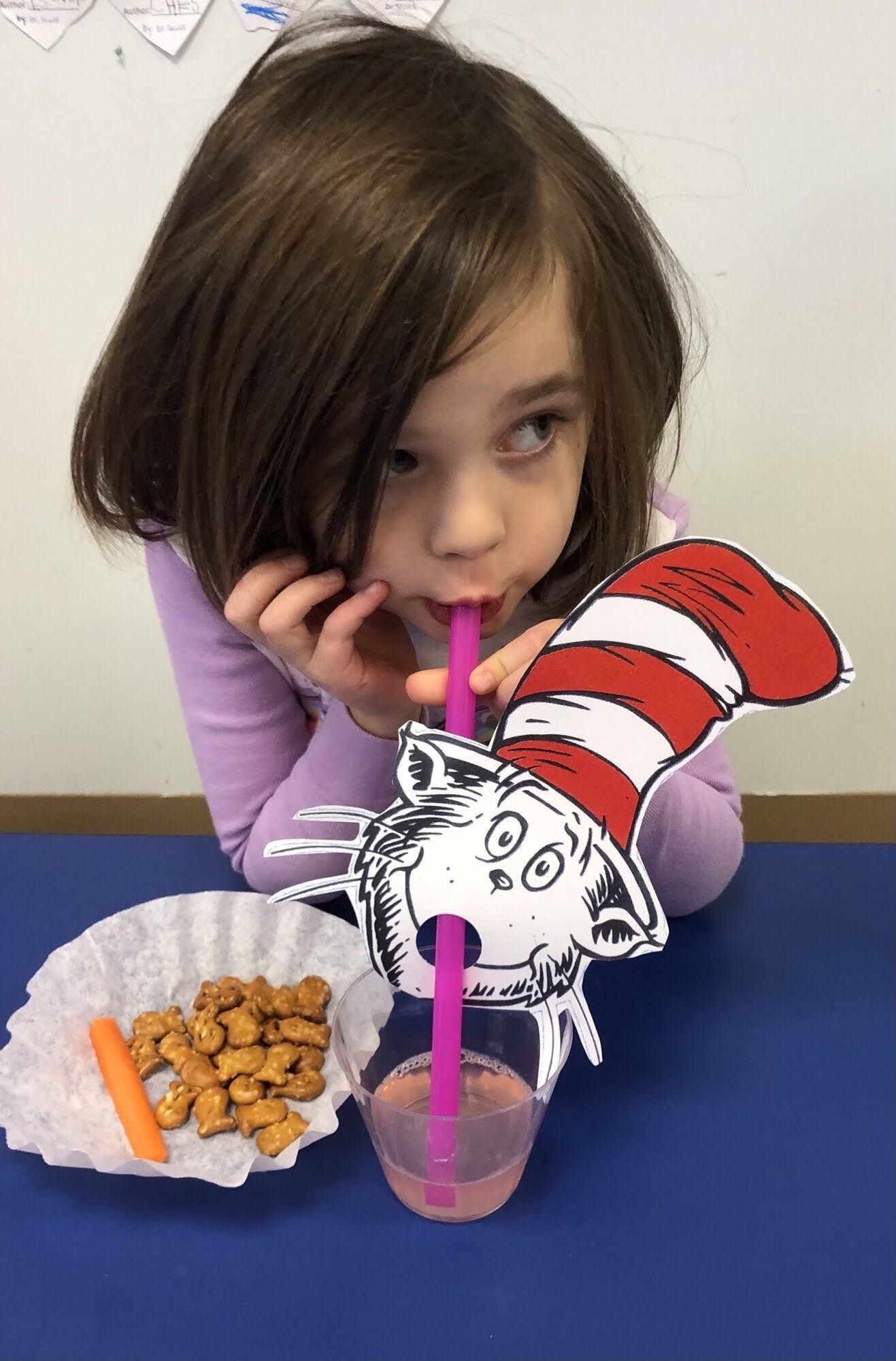 DR. SEUSS WEEK
Our students spend the first week in March enjoying books from the famous children's author, Dr. Seuss. Children love the wacky dress up days wearing green, wacky clothes, and/or pajamas.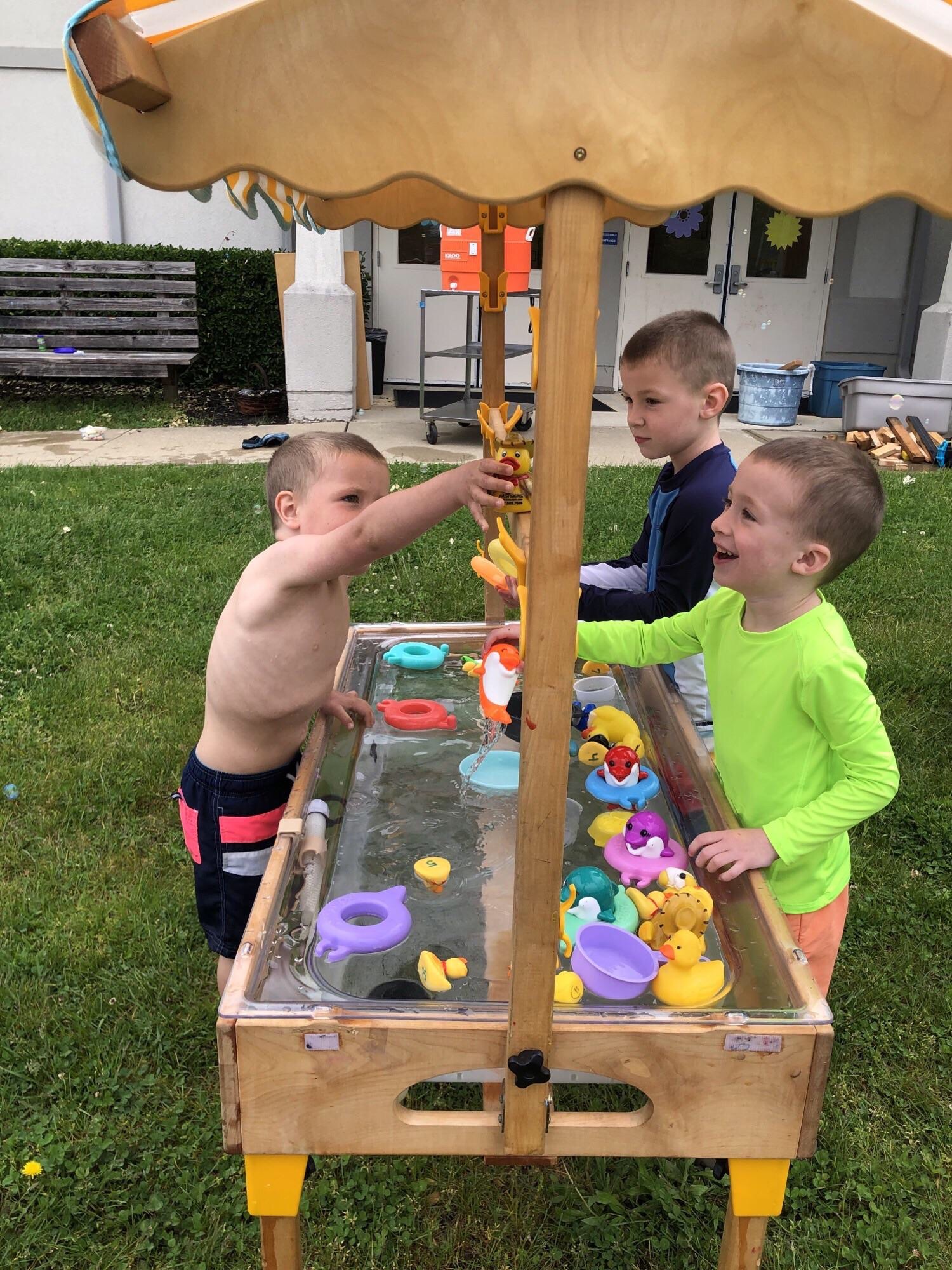 WATER DAY
Children come to school with their bathing suits on and enjoy a fun morning playing outside with water tables, sprinklers, and pools.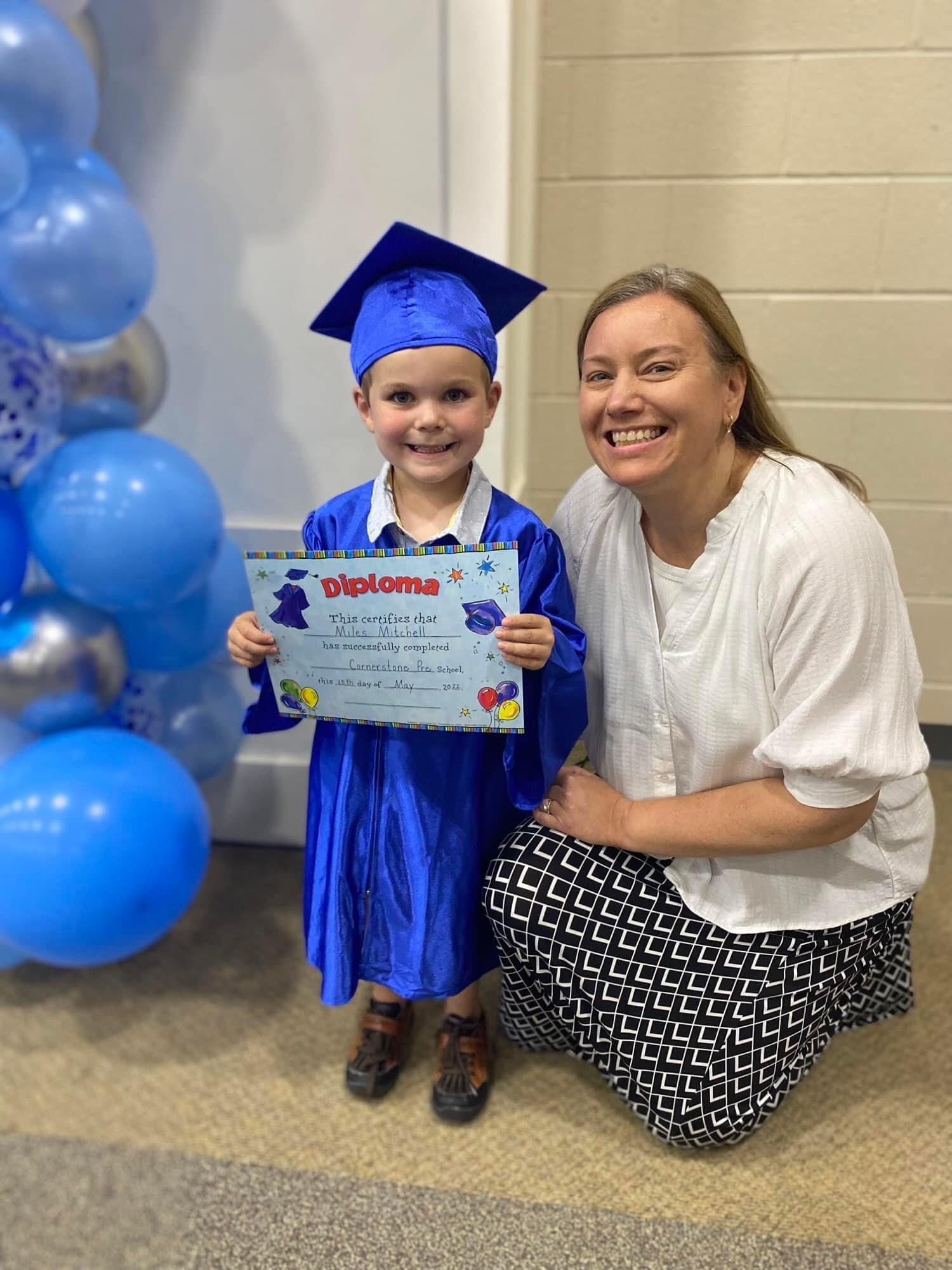 SPRING PROGRAM AND GRADUATION
This is a special evening where our students share a few favorite songs and our PreK students graduate from preschool.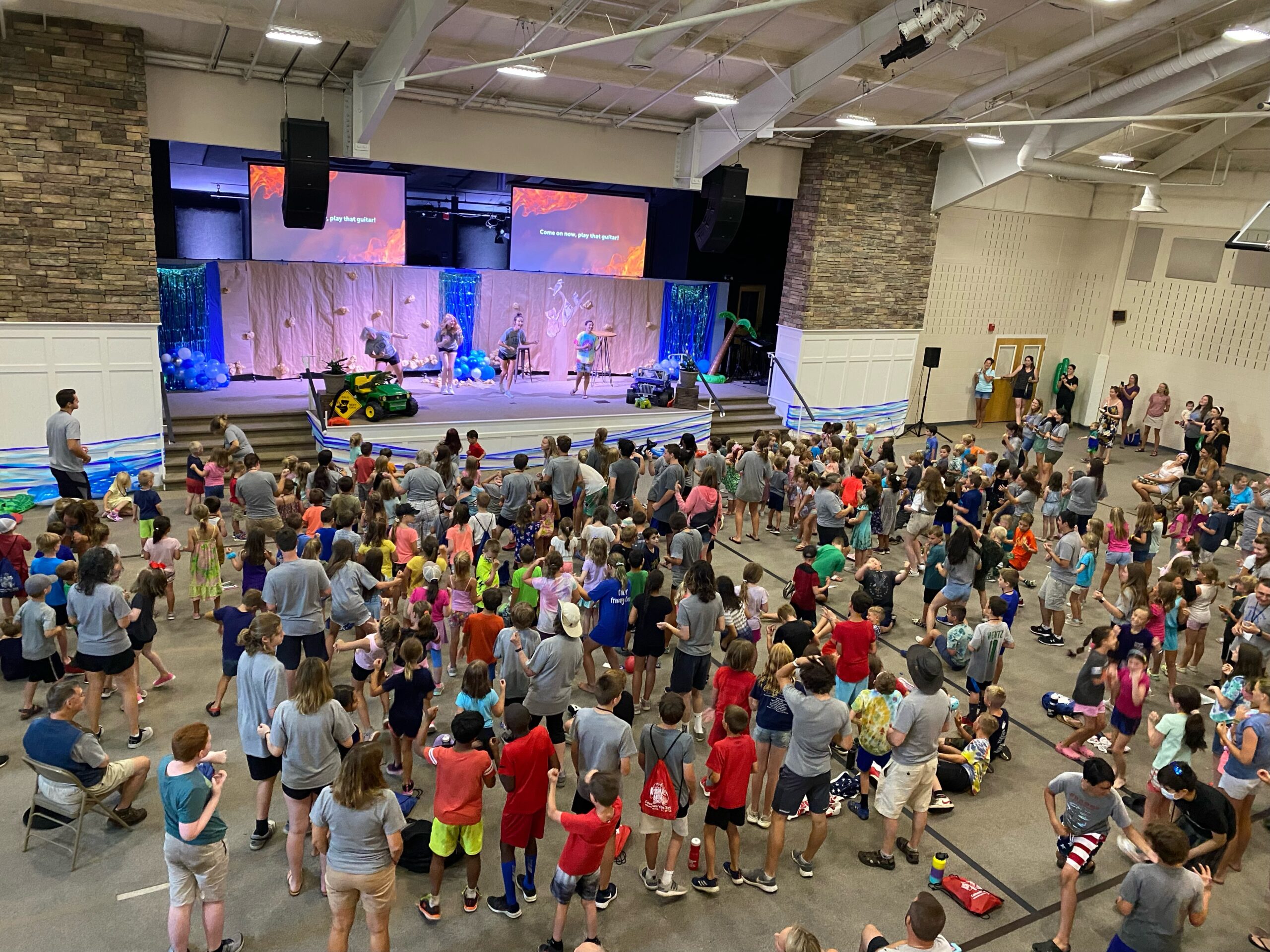 VACATION BIBLE SCHOOL
Each summer Cornerstone Church offers VBS for children 3 years old-5th grade. It is a super-fun week filled with songs, crafts, play time, and learning about Jesus. Many of our preschool staff work with the 3's and 4's during VBS—this is a great opportunity for prospective children to become familiar with our building and staff.